Annual Maintenance contract for our clients to have benefits of our services through out the year. We value your privacy and are committed to safeguarding it. Without your permission, we do not publish, sell, or rent your personal information to other parties for marketing reasons. Please read this privacy statement to understand more about how we collect, handle, and safeguard your personal data.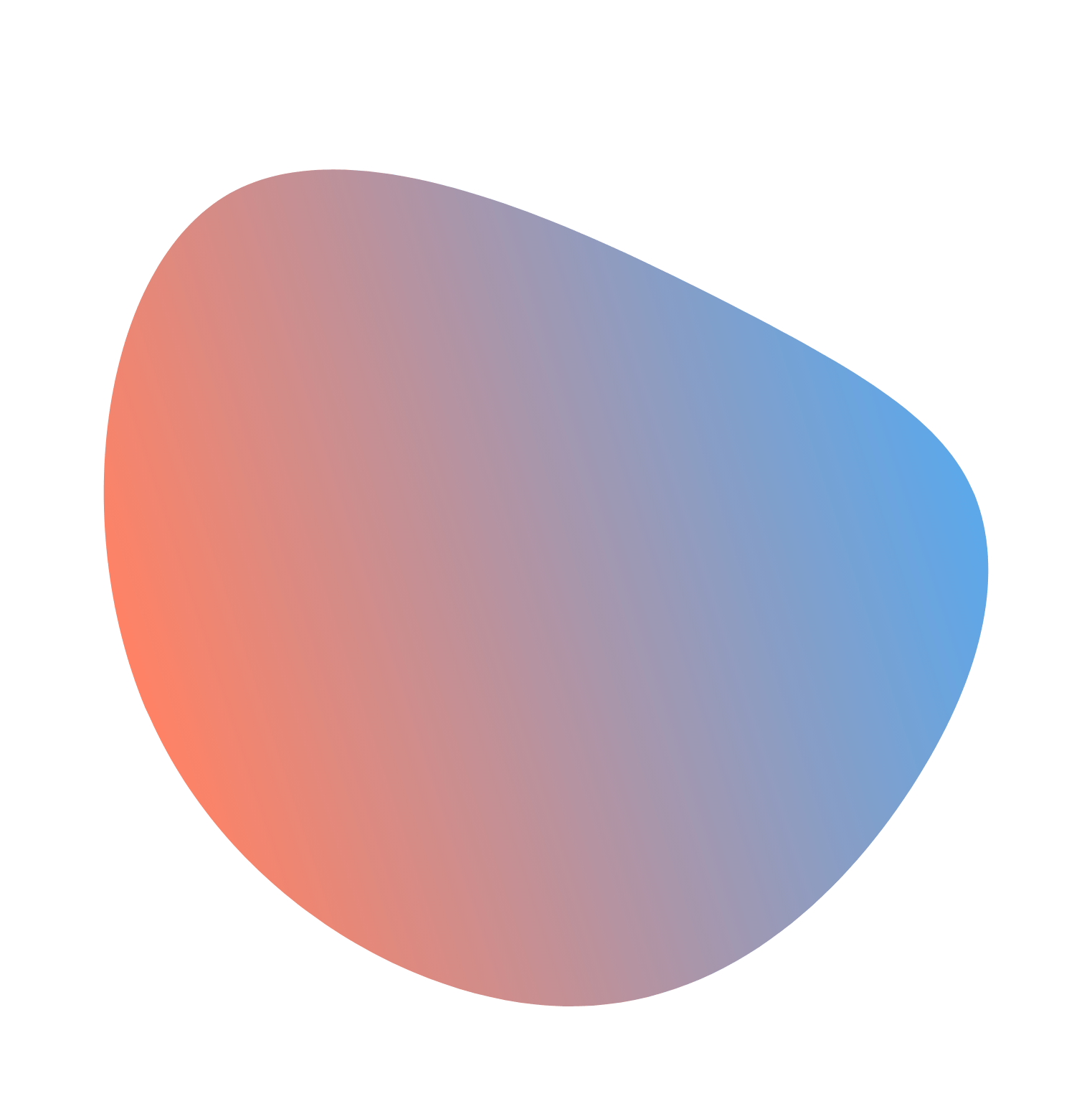 AMC - Annual Maintenance Contract
Create A Strong Online Identity For Your Company With A Corporate Website
A corporate website not only displays your company's products or services but also reflects your brand's values, culture, standards, and philosophy. Therefore, it becomes a crucial element of your brand identity. Consequently, it is vital to have a strategically designed and technically functional website. Fortunately, Claw Development can help you achieve this through their diligence and expertise in corporate web design services. Moreover, they offer annual maintenance contract services to keep your website updated and secure.
Why Should You Use Claw Development For Corporate Web Design?
Firstly, our team of skilled professionals utilizes their creative thinking to develop a performance-oriented corporate website, ensuring a robust online identity. Secondly, with a deep understanding of your business needs and value propositions, our designers provide comprehensive 360o solutions that encompass everything from design and development to launch and testing. Thirdly, at Claw Development, we strive to ensure complete customer satisfaction by maintaining strict quality control, offering competitive pricing, providing excellent accessibility and support, and always delivering on time. Our annual maintenance contract services ensure that your website stays updated and secure, giving you peace of mind.
After creating a corporate website that reflects your brand, our work does not stop there. We actively assist you with real-time tracking, bug fixing, crash recovery, and other important aspects of your website. Moreover, we are available 24/7 for continuous support via phone, email, instant messaging, Skype, and live chat, regardless of your questions before, after, or during the design process. Finally, you can hire our corporate web designers based on your specific needs, be it full-time, part-time, or on an hourly basis.
Corporate Website FAQs
1. How much does it cost to build a website?
 The cost of website development services varies depending on your needs. Specifically, the price of the website will depend on various factors such as the number of pages, type of website (customized or template-based), whether it's an e-commerce website or a business website with all the details, and many other details that you would like to add to your website.
2. How much time does it take to create a website?
We frequently get this question, and the answer is that the timing required for building different websites requires different timings. Business websites typically take 30-45 days to build if the products or services added are in the 10-100 category range.
3. Claw Development has been creating websites for how long?
We've been creating websites for a variety of businesses for over ten years.
4. What platform do you use to build your website?
To ensure that our websites have dependable plugins, we primarily build websites with Core PHP and Codeigniter. By using these sites, we can make customized websites more secure, manageable, and lightweight.
5. Do you provide web hosting?
Yes, we provide web hosting for all of the websites that we create and design. Contact us for a free quote.
6. Can you work on my current website, which was built by another company?
Of course, we are able to do that. However, first, we need to discuss your needs, and most importantly, we need to see the platform on which your website was built. If it was built with PHP, then we can redesign it to meet your specifications, while also improving your SEO and security.
7. Can you assist me in creating content for my website?
Additionally, we have a skilled team of copywriters who specialize in producing SEO-friendly and creative content for your website.
    Website FAQs
8. What comes next? How do we get started on a project?
 Once you have delivered the payment, our customer support team will contact you and collaborate with the technical team to complete the project, and our team will be with you throughout the project's duration.
9. Have you previously created websites for industries similar to ours?
 The majority of our projects have been for industries, and we have created numerous websites for our clients over the last few years. To learn more about them, please contact us to view the website URLs.
10. How much do you charge to renew a website?
When it comes to pricing, it completely depends on the type of website you want to be served by. For instance, if you want a website with location-based advertising, we will charge you 100%, while non-location-based advertising will cost you 50%.
11. Will I be able to update my website myself with CMS?
Finally, our team will provide you with an Admin Panel for your website, enabling you to independently update the content and images. For e-commerce websites, our admin panel will allow you to add, edit, and delete product items, update content, correct orders, and check inquiries and images.
12. Are your websites search engine friendly?
At Claw Development, we are renowned for our expertise in producing SEO-friendly optimized content. We ensure that every website we design is optimized for SEO, including optimizing the title, meta tags, content, images, and more.
13. I'd like to redesign my current website. Can you assist me?
Certainly, we can assist you in redesigning your website in any language you prefer. To initiate the process, kindly reach out to us and we will have a detailed discussion regarding your specific requirements and what modifications need to be made.
Digital solutions for your business.
We have a branding strategy for your business. Each business has its own audience, we targeted interested audiences to interesting business types.
Any questions, Projects? Let's talk.