We are committed to safeguarding your privacy and do not publish, sell, or rent your personal information to other parties for marketing purposes without your permission. Please read this privacy statement to understand how we collect, handle, and safeguard your personal data.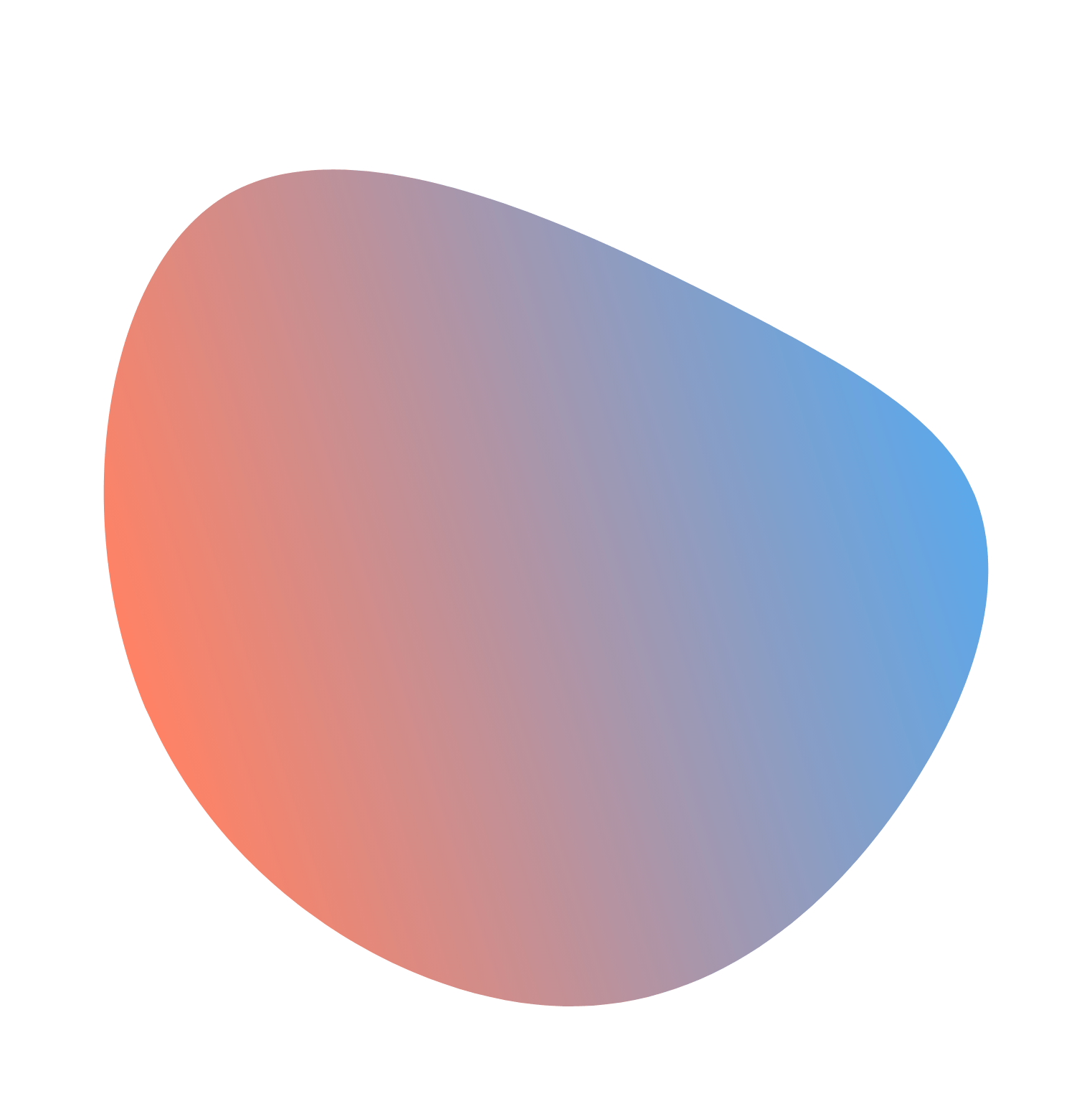 Services: Claw Development offers web design, app development, SEO, PPC management, and affiliate marketing.
Client Obligations: Provide necessary information, materials, and timely feedback during the project.
Payment Terms: Agreed upon prior to the project, including deposit, progress payments, and final payment.
Intellectual Property: All IP rights remain with Claw Development, unless otherwise agreed upon in writing.
Confidentiality: Both parties shall maintain confidentiality of shared proprietary information.
Limitation of Liability: Claw Development not liable for direct/indirect damages from its services or third-party services.
Termination: Either party may terminate with written notice for material breach of agreement.
Changes to Terms: Claw Development reserves the right to modify terms with or without prior notice.
Governing Law: These terms are governed by the laws of Claw Development's jurisdiction.
Privacy: We value and safeguard your personal information in accordance with our privacy statement.
Digital solutions for your business.
We have a branding strategy for your business. Each business has its own audience, we targeted interested audiences to interesting business types.
Any questions, Projects? Let's talk.