We at Claw Development IT Solutions value your privacy and are committed to safeguarding it. We do not publish, sell, or rent your personal information to other parties for marketing reasons without your permission. To understand more about how we collect, handle, and safeguard your personal data, please read this privacy and policy statement.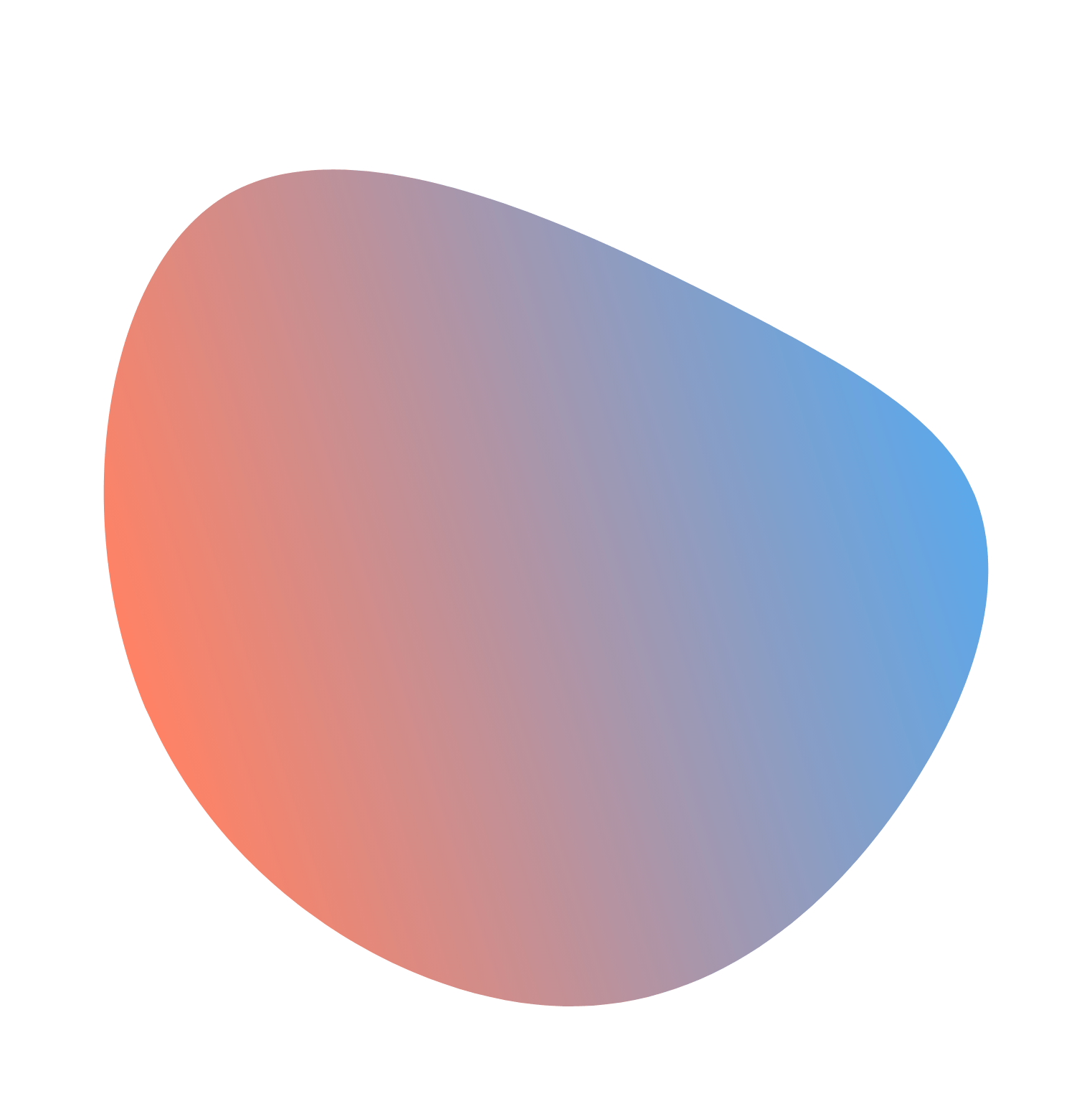 We value and protect your privacy, and we won't sell or rent your personal information to third parties without your consent. Please read our Privacy Policy for more information.
Our privacy practices apply only to our website and its subdomains. By using our website, you agree to our Privacy Policy.
When you register for our services, we may ask for personal information like your name, address, email, and phone number.
By accepting the Privacy Policy and Terms of Use Agreement during registration, you allow us to use and share your personal information as stated in the Privacy Policy. This applies to all users and takes effect upon registration.
WE COLLECT THE FOLLOWING DATA:
We collect personal information to process your order and provide the best service possible.
Our policy applies to Personal Information disclosed on any of the Media.
We use data collection devices like "cookies" to analyze web page flow, measure the effectiveness of promotional efforts, and promote trust and security.
Most cookies are "session cookies" that delete from your hard drive when you close your browser.
You can refuse our cookies if your browser permits, but it may prevent you from using certain features.
Completing the registration process on our website is optional, but not providing the requested information may result in an incomplete registration or inability to use our services.
OUR DEDICATION TO YOUR PRIVACY
We are committed to safeguarding your privacy and take pride in it. Our website demonstrates our dedication to this cause. We value your trust in us and aim to maintain it by providing exceptional service that you can recommend to others. Read our policy below to learn how we handle your personal information on our website.
SECURITY AND PRIVACY GUARANTEE
We value your trust and confidence and promise not to sell or rent your personal information to third parties for marketing purposes without your express permission. We may share your personal information only if we have obtained your express or implied consent, or if we are required to do so by law (including judicial orders).
You can change your account information and preferences at any time when using Claw Development. To protect your privacy and security, we will take reasonable steps to authenticate your identity before granting access or making changes.
If you want to stop receiving future marketing emails from us or any other dealer, you can opt-out.
Digital solutions for your business.
We have a branding strategy for your business. Each business has its own audience, we targeted interested audiences to interesting business types.
Any questions, Projects? Let's talk.