We value your privacy and are committed to safeguarding it. Without your permission, we do not publish, sell, or rent your personal information to other parties for marketing reasons. Please read this privacy statement to understand more about how we collect, handle, and safeguard your personal data.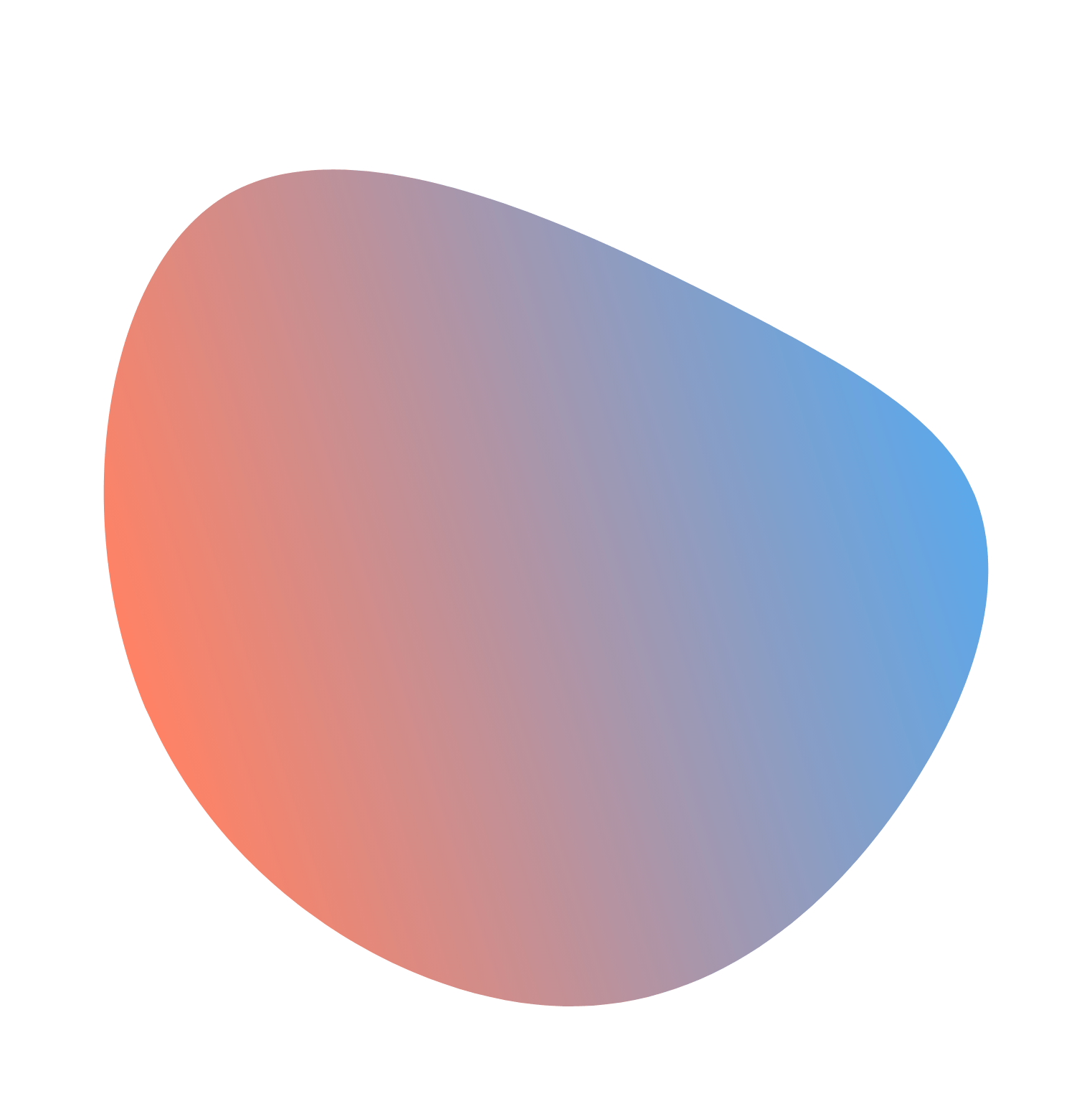 Our refund policy was created to define the circumstances in which Claw Development will provide a refund, the procedure for claiming a refund, and Claw Development's responsibility in such circumstances.
By registering for any of our services, you acknowledge and agree to all of the terms and conditions outlined in the refund policy.
All of the information we collect is used to improve the content of our website, notify clients about website updates, or investigate a problem with their request. If you do not want to receive emails from us in the future, please notify us by writing to us via e-mail or letter.
Scope and Coverage
Refund policy applies to Claw Development and/or a website owned and managed by Claw Development, a creative digital agency in India.

This policy does not apply to companies that are not owned or controlled by Claw Development, or to individuals who are not employed or managed by Claw Development. This includes any contract-bound third-party service and/or product providers, as well as any third-party websites to which Claw Development's website links.
Complaint Submission
Claw Development, a creative digital agency in India, we approach every project with the end goal in mind. It is our responsibility as well as the clients.
As a result, we believe that every effort should be made to reach a mutually acceptable solution in any situation where dissatisfaction with services arises. Only when things have gotten completely out of hand should a refund be considered.
Our ultimate goal is to reach a mutually acceptable solution. Even if you are dissatisfied and consider requesting a refund. we ask that you please take a few minutes to write to us at team@Clawdevelopment.com for a final conversation before requesting a refund.
A refund claim will be filed only if we are unable to reach an agreement with you after discussions.
Refund eligibility
At Claw development, a creative digital agency in India, we value each project and ensure that it is handled with the utmost care and professionalism. Our goal is to deliver the results by the proposal's terms and conditions. 
However, if the client is dissatisfied with the results and chooses to go through the dispute resolution process, we consider refund requests by the following program, which lists our services and refund policies for each service:
Website, Web / Graphic design Delivery Time
You will get a complete refund if the project hasn't started yet or if the original design style hasn't been accepted. The 180-day period for the Full Refund policy will start when the upfront payment is received.
If, once the first design style has been approved, we are unable to deliver in accordance with our delivery policy, we will provide a partial refund. According to the volume of work accomplished, a percentage of the return will be given.
If the project has been finished and submitted to the server, there won't be any returns.
Logo design/brochure design
If the project has not yet begun or the initial design style has not been approved, you will receive a full refund.
We will issue a partial refund if we fail to deliver according to our delivery policy after the initial design style has been approved. The portion of the refund will be proportional to the amount of work completed.
There will be no refunds if the project has been completed and uploaded to the server
Web programming
If the project is not started, you will receive a full refund.
Every web programming project has a contract. However, if there is no agreement and no clear discussion of the refund policy, the delivery policy outlined below will apply.
If we fail to complete the project by the delivery policy and contract of agreement, a partial refund will be issued at the discretion of the service provider. Claw Development will calculate the amount based on the proportion of the project completed and the proportion yet to be completed according to the project's pre-defined scope.
Dedicated Hiring (Offshore staffing solution)
A full refund will be issued if the project was not initiated by the programmer/designer/content writer/SEO expert or any other resource and/or staff.
Refund in proportion: Based on the amount of work completed up until the client cancels the order.
There will be no reimbursement for time spent providing services. If the client is dissatisfied with any level of work, he must notify our project manager immediately and request any work loss discounts. Any future negotiations will be ruled out.
Applicability of the Delivery Policy
A project is not considered null and void unless all agreed-upon payments are made.
The refund policy is not applicable if the information required for the project's effective completion is not delivered to us on time. Claw Development cannot be held responsible if the project is delayed or fails as a result of the client's poor communication.
If the client's information is incomplete and/or complete project information is not provided at the start of the project, Claw Development is not obligated to meet its delivery or refund commitments. Unless and until an agreement with a penalty clause for delivery delays is signed, there is no provision for compensation for delivery delays under any circumstances
Limitation of Liability
The value of the component of the project (as per our proposal) that is still unfinished at any given moment is the only amount for which Claw Development will be held liable. Any damages sustained as a result of services rendered/not rendered, or delays in rendering the same, at any time, are not the responsibility of Claw Development. If the project is cancelled and Claw Development is informed in writing of the cancellation, only then is the client responsible for a reimbursement.
Processing of Refunds

Partial refunds will be processed and mailed within 180 business days of the cancellation date, using the method of payment agreed upon at the beginning of the project, i.e. refund by check or refund by credit card.
And, within 50 business days of the date of cancellation, full refunds will be processed and mailed, using the method of payment agreed upon at the start of the project, i.e. refund by check or refund by credit card.
Changes
Claw Development reserves the right to change this policy at any time, without prior notice, at its sole discretion. As a result, you are required to review this policy regularly. Your continued use of the Claw development website following any such changes implies your acceptance of the same.
Contacting us regarding our refund policy
Please get in touch with us at if you have any queries or comments regarding our return policies.info@clawdevelopment.com.
Digital solutions for your business.
We have a branding strategy for your business. Each business has its own audience, we targeted interested audiences to interesting business types.
Any questions, Projects? Let's talk.