We value and safeguard your privacy by not publishing, selling, or renting your personal information to other parties for marketing purposes without your permission. Please read this privacy statement to understand how we collect, handle, and safeguard your personal data.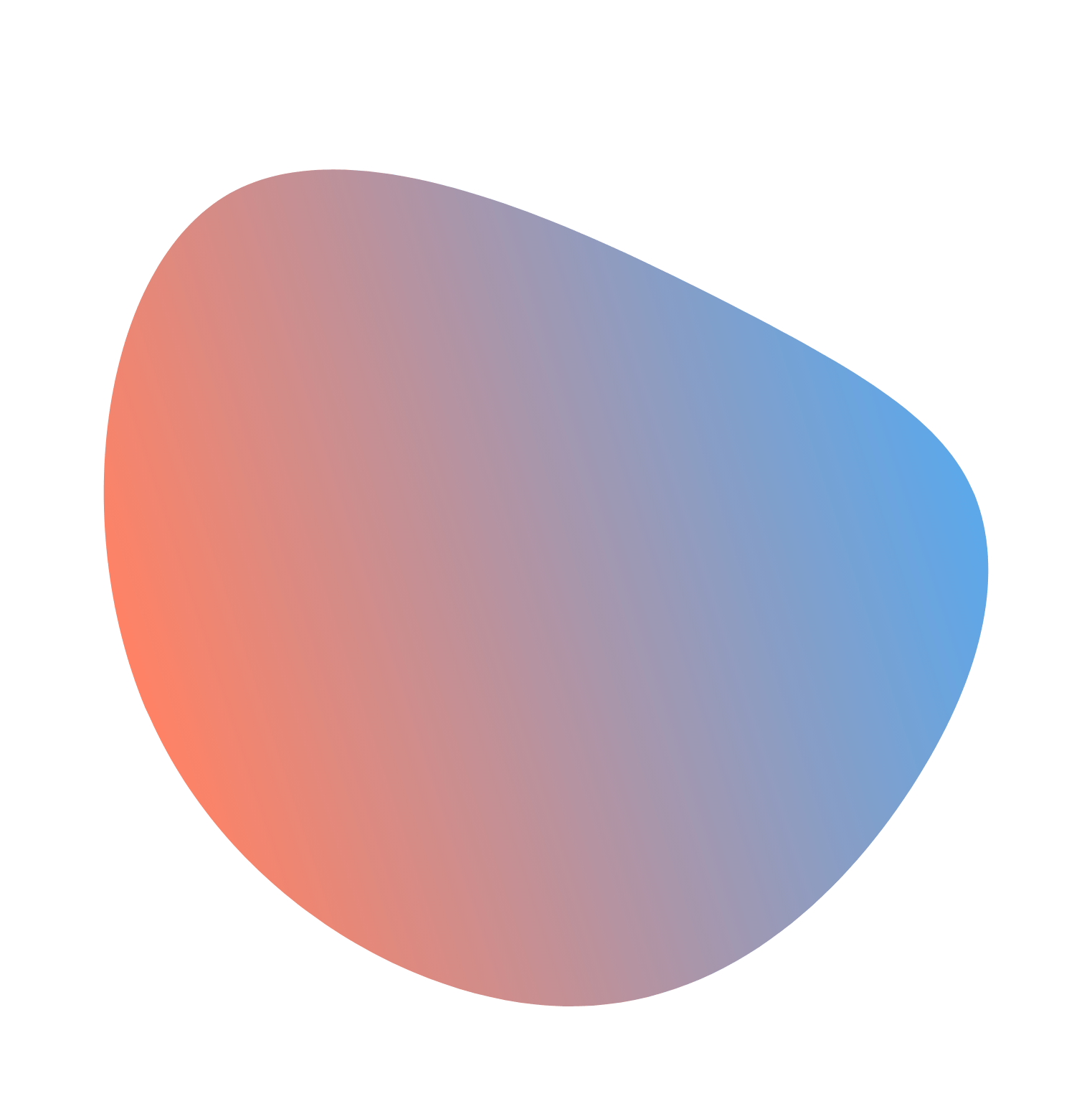 Claw Development has a refund policy that details the conditions under which a refund would be given as well as the process for requesting one.

You accept this policy by signing up for our services.

The policy is applicable to Claw Development as well as any website that is owned or run by the Indian creative digital firm.

It does not apply to third-party suppliers of services and goods or to third-party websites that link to the website of Claw Development.

The aim of handling service-related complaints is to come to a practical conclusion.

Refunds are only taken into account in cases where the situation is uncontrollable and after trying to find a solution.

Based on the services and return guidelines stated in our programme, refund eligibility differs.

If the project hasn't begun or the design style hasn't been accepted, a full refund is available; for accepted design styles, a partial refund is available.
If the project hasn't started or the design style hasn't been authorised, a full refund is granted; for design styles that have been approved but don't deliver, a partial refund is offered.

Once the project is completed and uploaded to the server, there are no returns given.

The value of the project's unfinished component is the only amount for which Claw Development will be held liable.

Refunds will be processed in accordance with predetermined timelines and through designated payment channels.

The right to change this policy at any moment and without previous notification is reserved by Claw Development.

Please email us at info@clawdevelopment.com with any questions or concerns you may have about our return policy.
Digital solutions for your business.
We have a branding strategy for your business. Each business has its own audience, we targeted interested audiences to interesting business types.
Any questions, Projects? Let's talk.