Digital Designer based in London.
beautiful

designs

illustrations

websites
At Claw Development, we take pride in our extensive portfolio of web and software development projects. Our team of skilled developers, designers, and project managers work collaboratively to create customized solutions that meet the unique needs of each of our clients.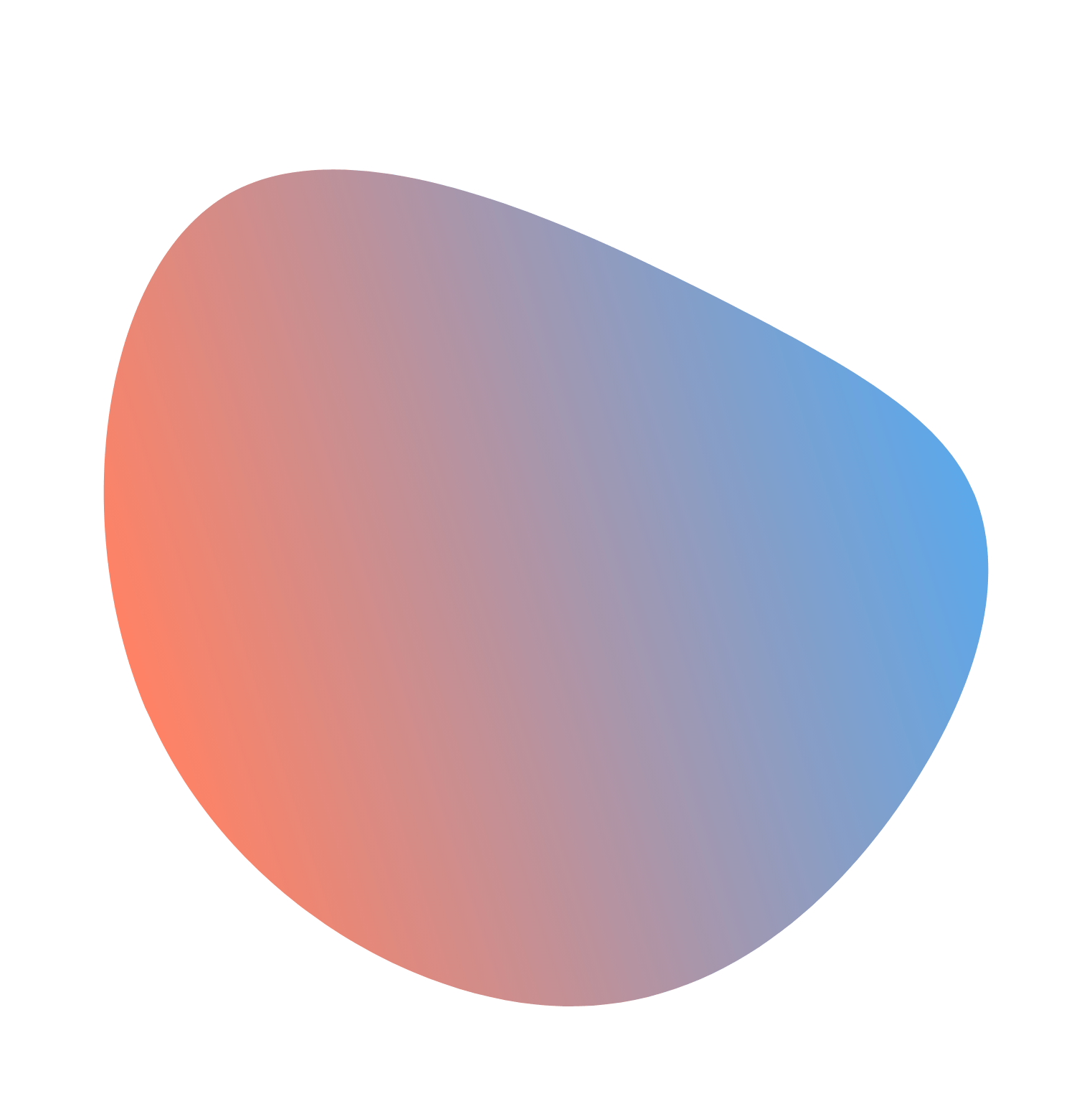 — I've worked with global brands:
Our eCommerce design starts and ends with a best-in-class experience strategy that builds brands and drives transactions.
Through a deep understanding of our audience's makeup and motivations, we design digital experiences that connect with people.
We build and activate brands through cultural insight, strategic vision, and the power of emotion across every element.