Making a team that follows a predetermined design process, adheres to deadlines, and produces high-quality outcomes is made easier by designing UI/UX, right? Utilize the UI and UX tools that Claw development offers. Because our design team is a small design studio inside of a large software company, we can assist you in creating an intriguing product fast and easily.
Beyond only aesthetics, our UI/UX Design services concentrate on user behavior and interaction patterns with apps in order to be user-centered and content-centric. We also bring enhancements in engagement, usability, and brand recall in order to provide a highly tailored user experience.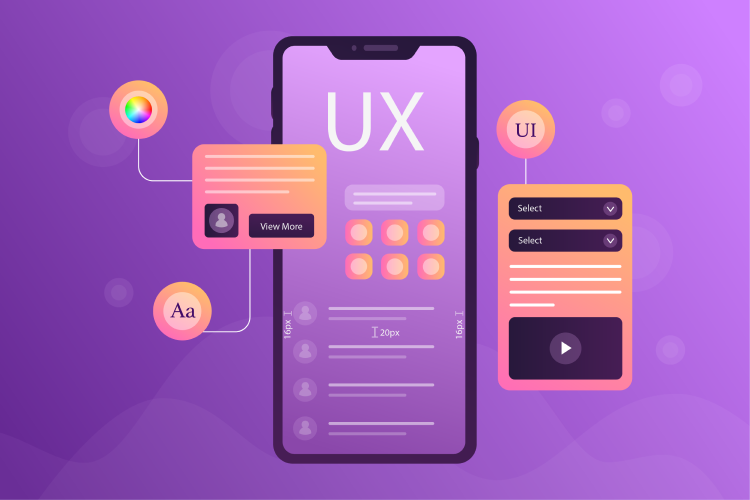 In order to create software or electronic device interfaces with an emphasis on aesthetics or style, designers employ a process called user interface (UI) design. Designers put a lot of effort into making interfaces that are aesthetically pleasing and easy to use. "UI design" refers to user interfaces that use images and other types of controls, like voice commands.
Our UI/UX Design Services