Designing UI/UX helps you put together a team to construct your product that adheres to a set design process, meets deadlines, and generates high-quality results? Use the UI and UX capabilities provided by Claw development. Our design team will help you quickly and easily develop an interesting product because it is a tiny design studio inside of a big software firm.
Our UI/UX Design services focus on user behaviour and interaction patterns with apps in order to be user-centered and content-centric, going beyond just aesthetics. In order to deliver a user experience that is highly personalized, we also deliver improvements in engagement, usability, and brand recall.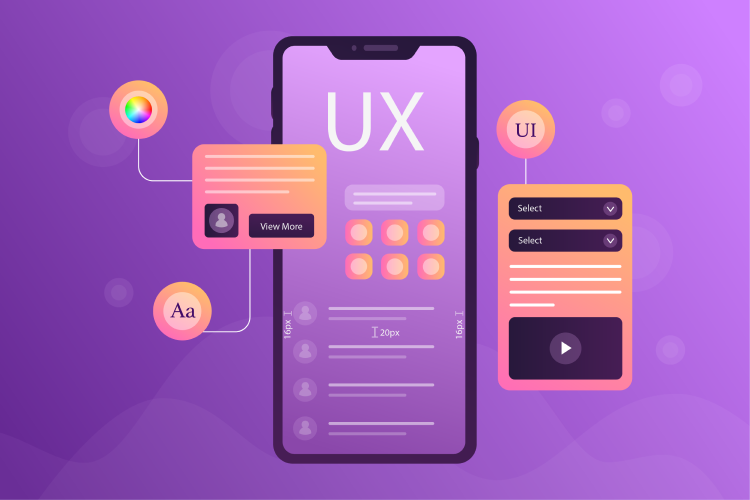 User interface (UI) design is a method used by designers to develop software or electronic device interfaces with a focus on appearance or style. Designers work hard to create pleasant and user-friendly interfaces. "UI design" refers to user interfaces with graphics and other sorts, such as voice-controlled interfaces.
Our UI/UX Design Services