We value your privacy and are committed to safeguarding it. Without your permission, we do not publish, sell, or rent your personal information to other parties for marketing reasons. Please read this privacy statement to understand more about how we collect, handle, and safeguard your personal data.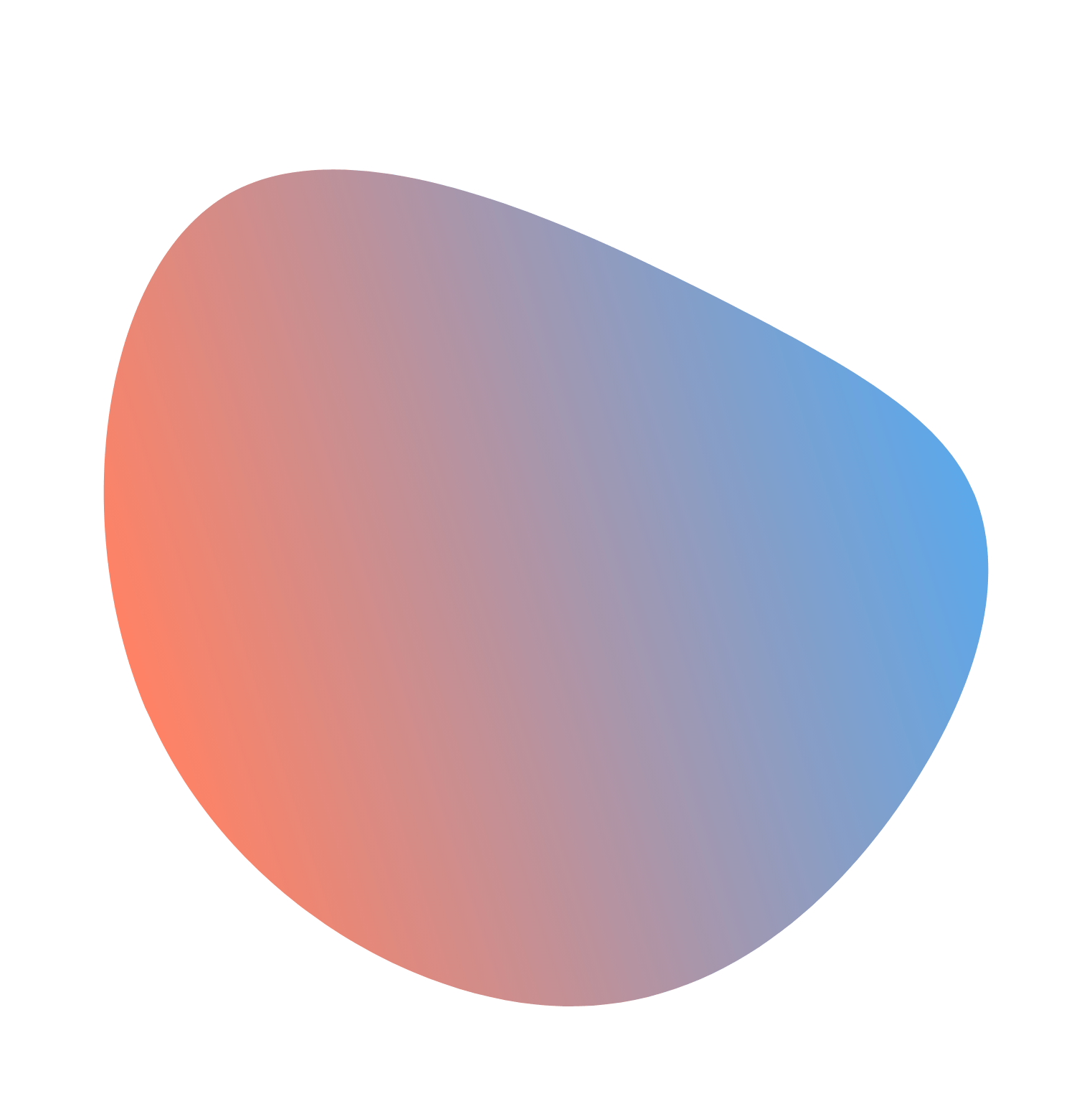 Digital solutions for your business.
We have a branding strategy for your business. Each business has its own audience, we targeted interested audiences to interesting business types.
Any questions, Projects? Let's talk.